GET BUSINESS CREDIT AND GROW YOUR BUSINESS TO THE MAX
Building Business Credit is a simple way to fund your business without having to use your Personal Guarantee or your Social Security
You can get up to $50,000 in 90 days or $100,000 to $250,000 in 180 days with no personal guarantees, social security, or credit checks.
SHORT NO-PRESSURE PRESENTATION
To reserve a live short no-pressure presentation of our Business Credit Program and see by yourself how we can help to grow your business fast and easily.
WHAT IS IT?
What Is Business Credit?
Business Credit is the fastest way to fund and be able to grow your business.
I want you to ponder this question: How big and fast could you grow your business if you had $50,000, $100,000, or $250,000 at your disposal? I am sure that you would make good use of that money and it will shorten the time you need to expand your business.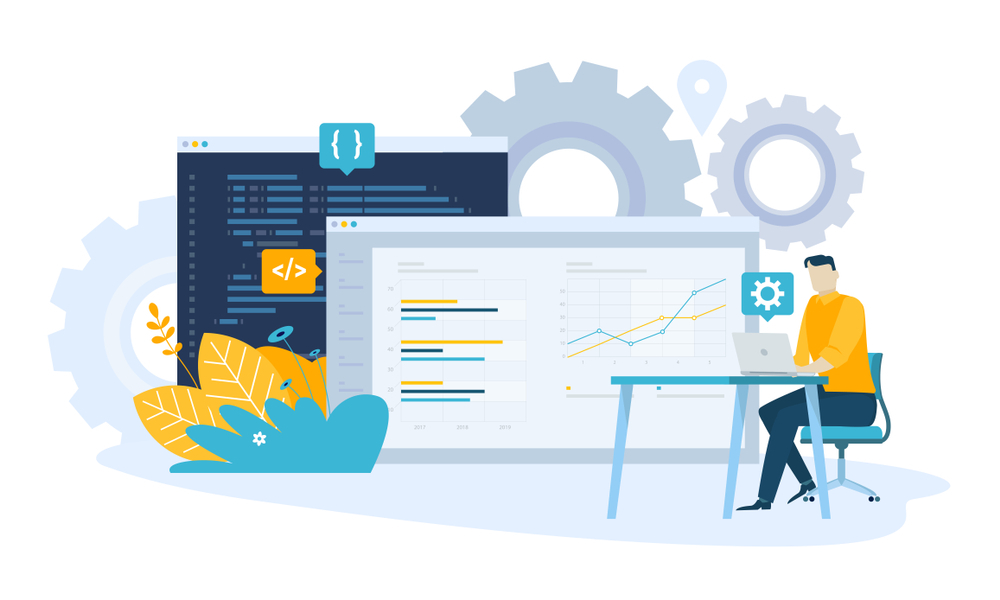 We are a Business Credit Service Company because serving you is our main priority. We always answer your phone calls and support tickets making your on-boarding process a breeze.
WE HANDLE ALL THE TOUGH STUFF SO YOU DON'T HAVE TO.
Why Should you choose us…
We can establish credit for your business (we do all the work for you), or you can rent our online software and do it yourself at your only pace and privately at a fraction of the cost.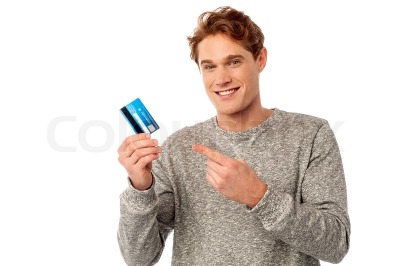 Whether you do it yourself or we do it for you, we will be just a phone call away to help you and answer all your questions.
If we do it for you, we will charge you little by little, and you can tell us how much you can dispose to this endeavor, so basically,
we will work at the rhythm that is comfortable for you.
We take our support very seriously, and we will promptly answer your calls,
emails, and support tickets.
You will get a Client Portal to see exactly what is being done
and what is in progress in real-time.
Why is Business Credit Important?
Business credit is the method of improving a company's creditworthiness. This involves establishing new healthy accounts. This process can be overwhelming. That is why it is important to work with experts when managing credit for business.
Establishing good credit is crucial for every business. It does not only affect how financing companies see your business; but whether to deny, approved, or allow a renewal of your existing loan. It can also have negative impacts on business leasing, insurance, and even job bids. Moreover, it can influence your existing and potential partners to leave the company. And of course, poor business credit can discourage investors to put money in your business.
It's important to note that business credit reports are public information, unlike personal credit records. Needless to say, it is critical for a business to take every precaution to prevent any negative impact on its credit worthiness. And maintain a good business credit standing for anyone who wishes to see it. This includes your existing and potential business partners and investors.
What is Business Credit Building?
It is a method of generating a credit profile for your business that is separate from your personal credit.

What is a business credit report
This is the record of your business credit history. Banks, lenders, and creditors in general check this to assess and decide on whether to deny or approve a loan.
What is a business credit score?
Business Credit bureaus like Dun & Bradstreet, Experian Business and Equifax Business rate on how well a business managed its credits. Business credit scores is usually measured from 1 to 100, with low score being the highest delinquency risks. 80 to 100 is considered good credit score.
Would I have a way to follow up the progress of my business credit process?
Yes you will receive a Client Portal that will reflect in real-time what we are doing for you
Getting Business Credit Has Never Been So Easy and Inexpensive.
MAKE AN APPOINTMENT TODAY TO INFORM YOU OF ALL OUR OPTIONS 
Go to our Appointment Calendar at the top to schedule your no-pressure live presentation of our Business Credit Service
Three reasons why you should use our Business Credit Services
Experience
Business credit building is crucial for your company's financial health. It is a vital factor to expand the business, hire more staff, buy more equipment, and cover the daily cost of running the business while conserving your money on hand. 
Being in the credit industry for many years, we have helped hundreds of companies get bigger loanable amounts, lower interest rates, and better repayment terms
We work at a rhythm that is comfortable for you.
We can do everything for you at a reasonable price. We'll take away all your worries and stress so you can focus on what matters most for your business. For instance, managing and growing your company instead of overthinking whether you'll get loan approval. We guarantee transparency in our work as we will provide a client portal. Where you can access and see everything that is done.
Do It Yourself if you want
If you prefer doing things privately and at your own pace, you can rent our online credit building software to help make business credit building easier for you. This enables you to save more valuable time and spend it on growing your business or enjoying yourself with your family.
 Whether you let us do all the work for you or do it yourself, our support team is always ready to help you via calls, emails, or support tickets.
Do you have a question? Do you have a suggestion?
If so, Contact Us in the form
Here's how to build and keep good business credit.
Opening business bank accounts, commercial credit cards, and establishing credit with vendors are a few of the things you need to build business credit. It's important to use these accounts properly and keep them in good standing to build good credit. This way, you can expect smooth approvals, bigger loanable amounts, and low-interest rates when you apply for a business loan.
Good management of your vendor accounts and ensuring that loan and tax payments are done on time are vital in keeping great credit reports. This helps prevent the consequences of having a poor business credit score. Which can greatly affect your business health. Remember that even one small lapse of payment can cause a denial of a loan. Thus, building great business credit is vital.
See what some of our customers have to say about us:
We highly recommend DBLITD Services LLC for any company seeking to have an edge when building their business credit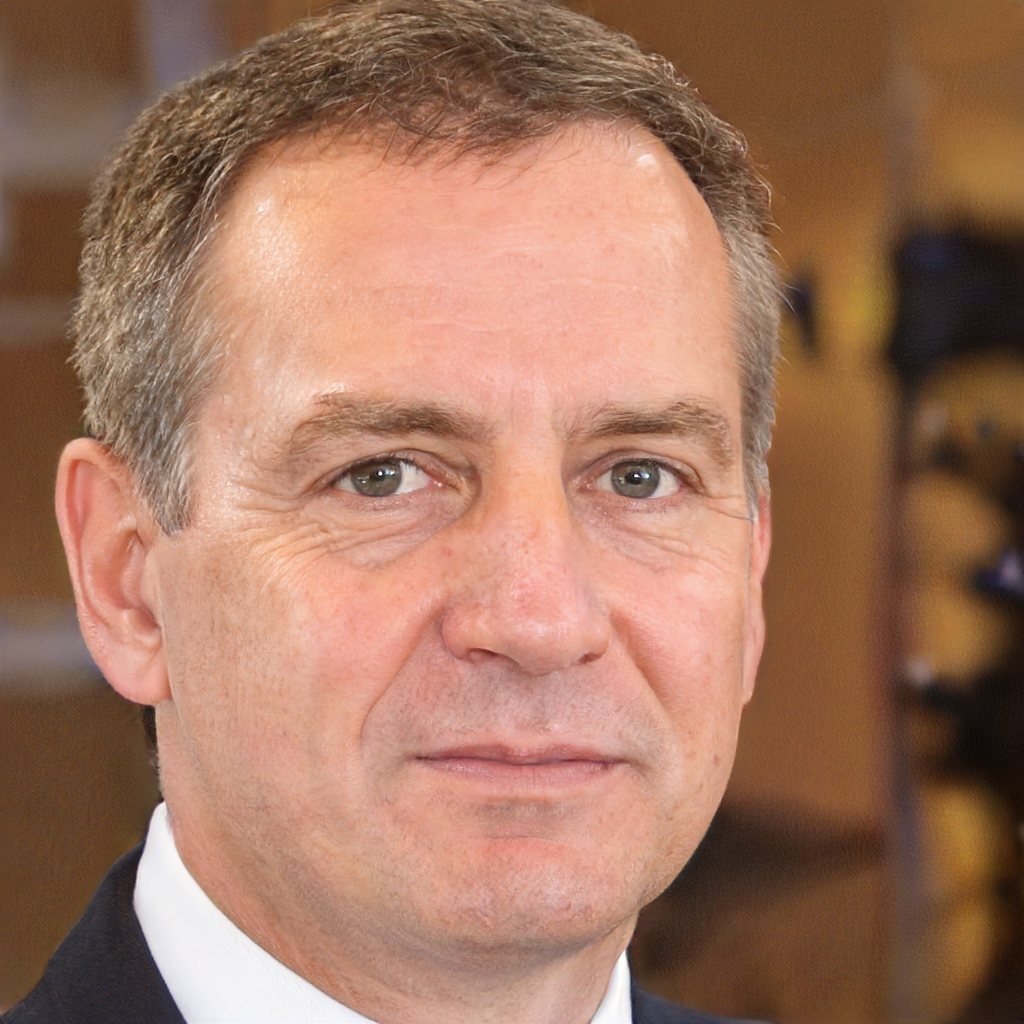 I build on my own many trade lines with vendors and eventually I was able to obtain a line of credit with my bank without any personal guarantees.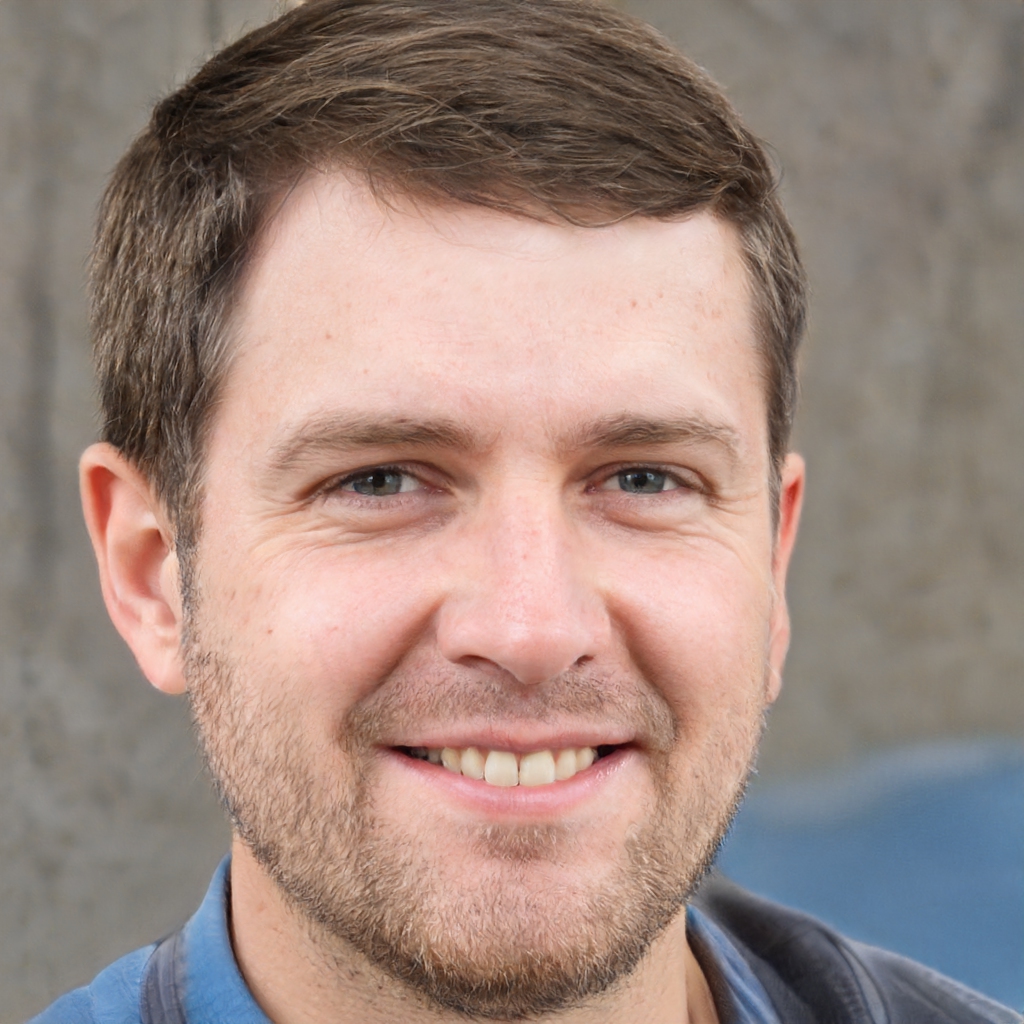 No-Risk, 7
-day

Money-Back Guarantee!
All the information on this website is published in good faith and for general information purposes only. We do not make any warranties about the completeness, reliability, and accuracy of this information.
Any action you take upon the information on our website is strictly at your own risk. We are not liable for any losses and damages in connection with the use of our website.
From our website, you can visit other websites by following hyperlinks to these sites. While we strive to provide only links to useful and ethical websites, we have no control over these sites' content and nature, and the links to other websites do not imply a recommendation for all the content found on these sites.
Please also be aware that other sites may have different privacy policies and terms beyond our control when you leave our website.
All trademarks used, if any, belong to their respective owners.
Why do you need to build business credit?
 Building business credit gives you more financial opportunities for your company. It allows you to get loans. So, you can have more funds to expand your business. For instance: branching out, buying more equipment, hiring more staff, etc. Banks, lenders, suppliers, insurance, and leasing companies, rely on business credit reports to assess the creditworthiness of your business. A good business credit score provides financing companies the assurance and peace of mind that you are capable of paying. Thus, it ensures that you'll have no trouble getting more funds for your business. 
How to build business credit?
Register your business as LLC, LLP, or corporation. This is important to give your business a separate legal entity from you as an individual. If you register and operate your business as a proprietorship, the government and credit bureaus will treat both your business and you like the same legal entity. Therefore, all your financial and credit transactions will be reflected in your personal credit report.
Obtain a Federal Tax ID Number. This is required when filing for company tax returns, applying for licenses and permits, bank accounts, and business credit.
Opening a business bank account. This is necessary to create a separation between your personal and business expenses. This will help credit bureaus and financing companies easily see how the business money has been managed.
Establish credit with vendors. Buying supplies through credit is reported to credit agencies. This then creates a credit profile for your business. After several credit transactions, your business credit score will be generated. 
Monitor your business credit reports. There are three major credit bureaus that provide business credit reports; Dun & Bradstreet, Experian, and Equifax. Each of them collects data from various sources. This means that they may have different information about your company. It's important to review these reports so you can request the correction of invalid information as soon as possible. Before it can hurt your credit worthiness.